Let's Connect!
SO EXCITED YOU FOUND ME. IF YOU ARE INTERESTED IN ME CAPTURING YOUR DAY OR JUST WANTING TO REACH OUT AND SAY HEY, DON'T HESITATE TO SHOOT ME AN EMAIL. I CAN'T WAIT TO HEAR FROM YOU!
Oklahoma City, Oklahoma + Anywhere you wanna take me
hello@briannarecord.com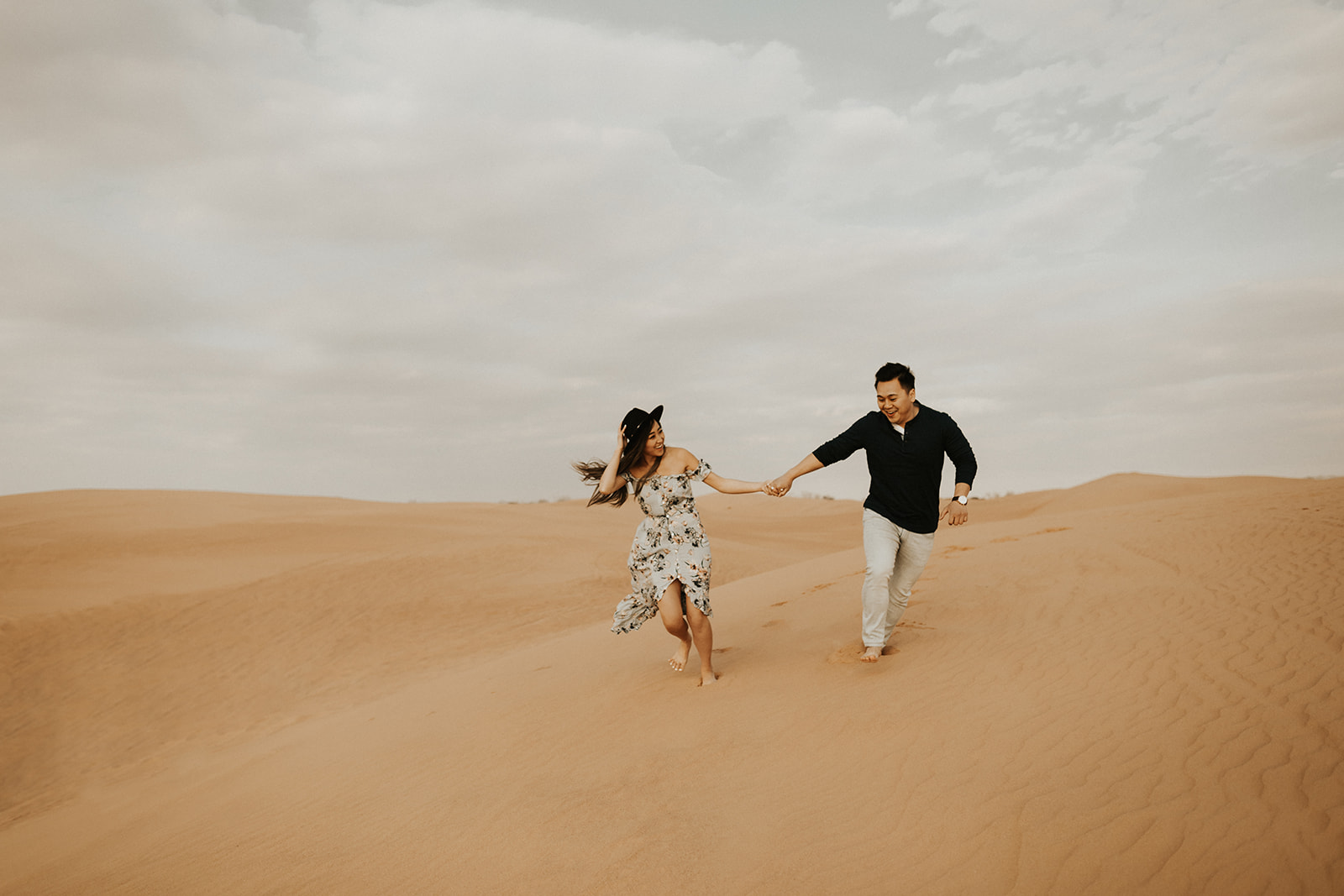 Frequently Asked Questions
Do you travel?
I do! I only do a select few each year. I love exploring new places and documenting the adventures of couples. If you're planning a destination wedding or elopement, or just want me to tag along to capture your trip, count me in. Reach out for a travel quote.

Does wedding coverage come with two photographers?
YES! All of my wedding packages come with two photographers. This way you get multiple moments/angles captured at the same time.

How many photos do we get?
For a general session, it can range from 75-150 images. Wedding galleries normally consist of 75-100 images per hour of coverage. I don't limit any gallery to a certain number of images, you receive every image that is meaningful.
Do you do family sessions?
Of course! I love documenting family milestones. If you would like to see a family gallery just let me know.

How are the photos delivered?
All images are sent via an online gallery called PASS. You are able to download the high resolutions, share, and print. Besides albums for weddings, I don't offer prints. I suggest clients order prints through mpix.com.
Do you offer mentorships?
Most definitely! I love teaching and helping people grow in the photography industry. Check out my Mentorship page for details.